KIA ORA, H MORRIS WELCOMES YOU in
Honouring lives and celebrating memories in a beautiful setting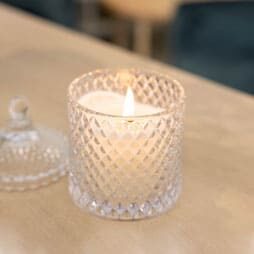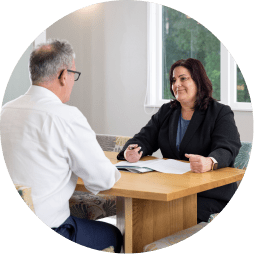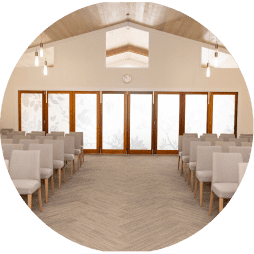 When someone you love dies, it can be a time of shock, confusion and sadness.
At H Morris, we understand the grief that accompanies loss and the need for empathetic yet practical advice. You can trust in our care and expertise that will provide you with a service that suit your needs and financial circumstances.
We are available 24 hours to answer any questions you may have.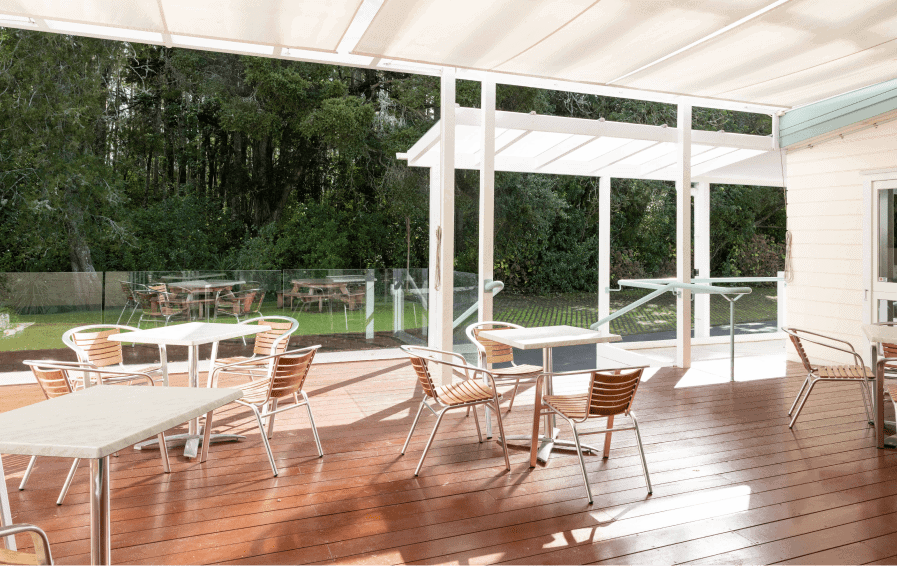 Beautiful and modern venue surrounded by native bush and bird song.
Located at 31 Ocean View Road, Northcote and part of the North Shore community since 1933. Our high standard of care and expertise is all in one place. Each family is different, we listen, advise and support you to create a meaningful farewell. H Morris offers every kind of funeral from small and intimate in our lounge looking out to native bush, to much larger services in our Romaleigh Chapel.
Our professional Funeral Directors are here to help 24/7
We will guide you through the process of creating the funeral that you need to celebrate the memory of the special person you have lost.
Don't take our word for it, read below what previous families and customers have said about our services.
We are always on hand to answer any questions you might have. We know what we are doing, and we're here to look after you. Call or email us, we will guide you and liaise with the authorities on your behalf.