Funerals play an important role in helping us to cope with our grief.
They are for the living – they provide us with an opportunity to say goodbye, to be with other people who are feeling the same loss, to give and receive support and reflect and share the memories of the life of someone that mattered to us.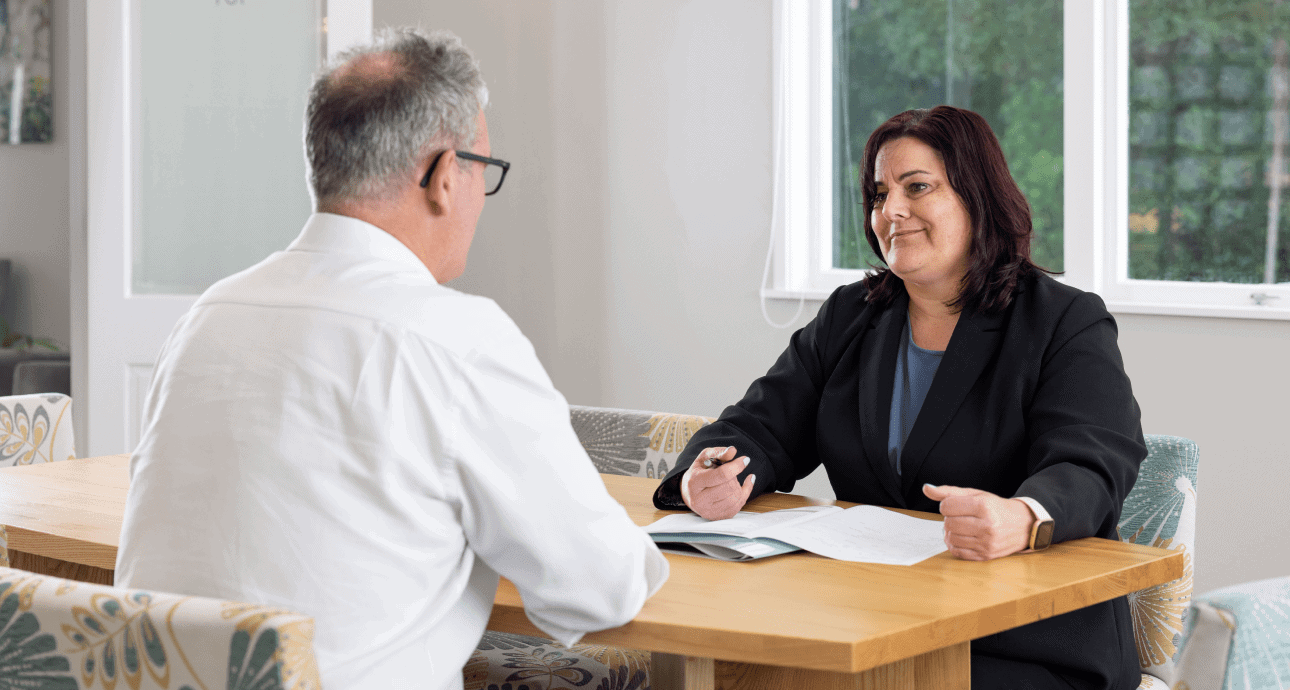 When someone we love dies, the funeral is not for them, it's about them.
The funeral is for everyone who knew, loved and was connected to that person.
Helpful links for Arranging a Funeral
We'll walk you through your funeral options
Don't worry if you do not feel like it, we will walk you through step by step. We will explain all the suitable options that are available to you such as caskets, flowers and more.
Don't take our word for it, read below what previous families and customers have said about our services.
We are always on hand to answer any questions you might have. We know what we are doing, and we're here to look after you. Call or email us, we will guide you and liaise with the authorities on your behalf.