H Morris Funeral Services has been part of the North Shore Community since 1933.
Our team have different backgrounds, skills and attributes, this means we have the right person to care for you and your family when you need us.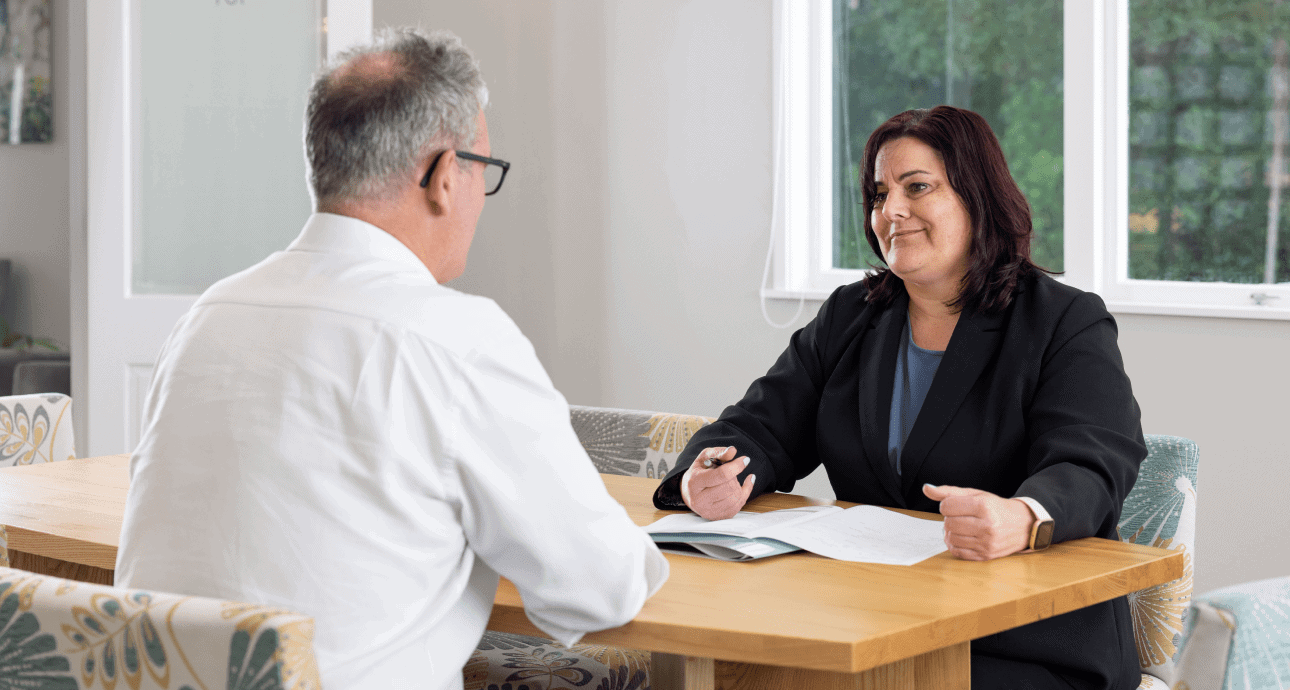 Initially established in Devonport, H Morris Funeral Services moved to its current location on Ocean View Road, Northcote to the iconic Romaleigh in 1995.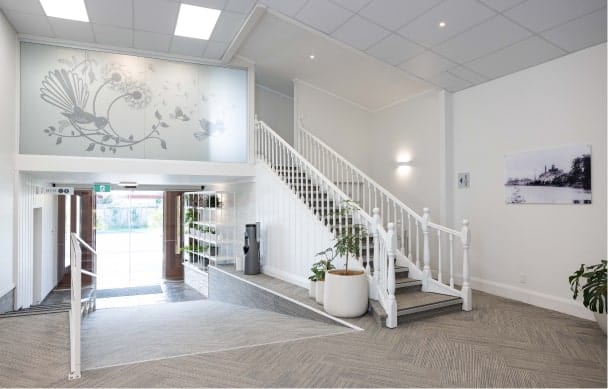 The Romaleigh building has a long history on the North Shore having been a wedding reception venue, night club and conference facility.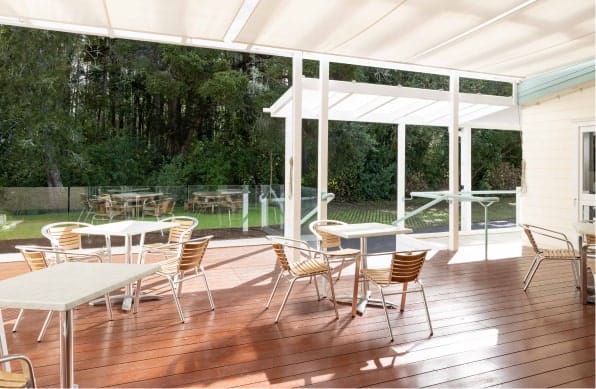 Today, our fantastic team provides families with the highest standard of service from a beautifully renovated, modern venue built on the foundations of history.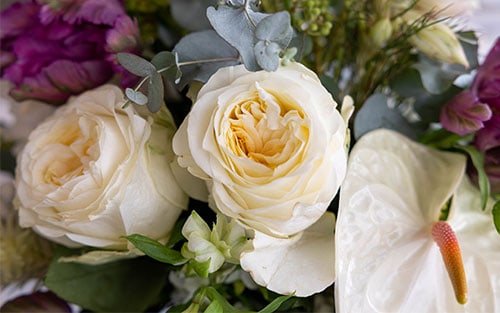 Our high quality service, ability to listen and provide families with what they need makes us one of the most recognised and trusted funeral service providers on the North Shore.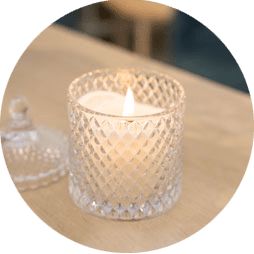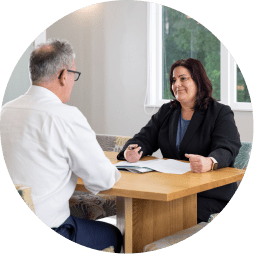 We are always on hand to answer any questions you might have. We know what we are doing, and we're here to look after you. Call or email us, we will guide you and liaise with the authorities on your behalf.