In New Zealand, there are four options: burial, cremation, burial at sea or donating a body to medical science.
We can give you all the information you may need.
Burial involves selecting and purchasing a burial plot in the cemetery of your choice.
You will also need to select a headstone and the wording you require on it. The selection of the headstone can be done at a much later stage. For many people it is traditional for the headstone to be placed and "unveiled" with a special ceremony, a year later. We can advise you on the cemeteries and costs in your area.
The Faculty of Medical and Health Sciences at the University of Auckland have a programme in place for Human Body Bequests. For eye, organ donation or leaving the body to medical science for research and training purposes, arrangements need to be made prior to death, we can provide information about all of these options.
Cremation involves placing the body and casket into a cremator, and everything is reduced to ashes. There is only ever one person at a time cremated, and the ash remains are purposefully kept together and distinctly complete. Ashes are put into either a plain pine or a basic plastic urn. These containers are designed to be put into some of the memorial urns we have available, or we can transfer ashes into an urn designed for scattering or placing into water. We can divide ashes into a number of smaller urns, and there are services available to include a small amount of ash into keepsake jewellery or into blown glass ornamental pieces.
There are specially designated areas off the New Zealand coastline for burial at sea. We will talk with you about this option, and make the necessary arrangements, including preparation of a suitable casket.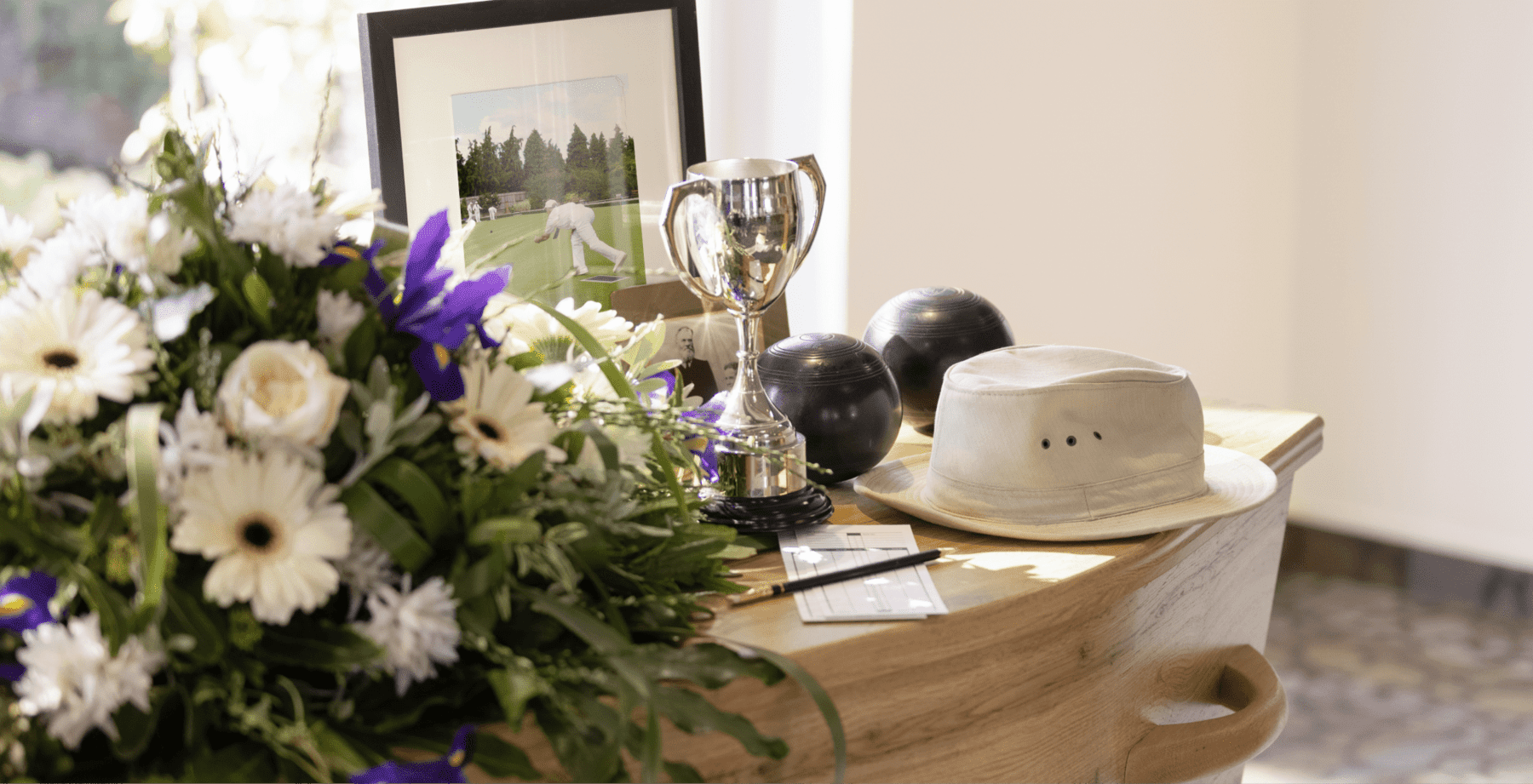 Don't take our word for it, read below what previous families and customers have said about our services.
We are always on hand to answer any questions you might have. We know what we are doing, and we're here to look after you. Call or email us, we will guide you and liaise with the authorities on your behalf.